We represent ROI's on sporting assets.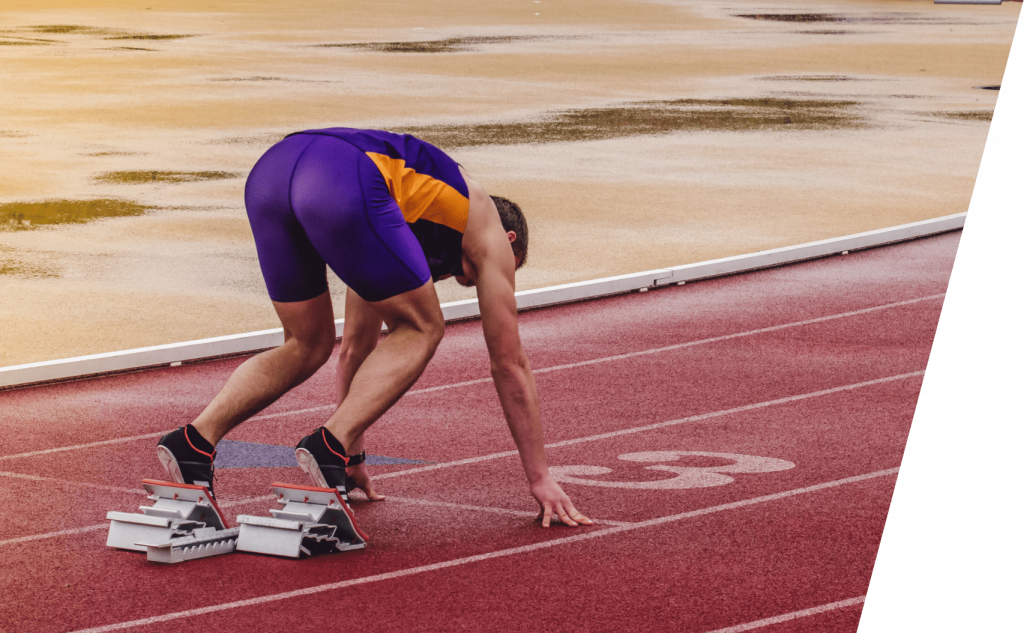 HotFut Sports is a Sports Development Company that provides world class sports facilities and infrastructure for the grassroots level public. HotFut Sports combines state of the art infrastructure, fine-tuned technical & management systems, and talented people in an economically viable business model. This model ensures a holistic sports development programme, making HotFut an ideal platform for sports development and sports education.
HOTFUT
Mtp!
( Massive Transformative purpose)
Our mission , aim and philosophy resounds in our tag line. –
GET IN THE GAME.
At HotFut we believe in the transformative power that sports has by micro dosing character building challenges into each instance of play. These challenges help strengthen character and build personality preparing the person with necessary health and life skills that Transend traditional education. We are on a mission to build our country by building the quality of people in it. Through Sport.