ILESEUM Clubs GLC

overview
Ganga Legend County Bavdhan is a premium 30 Acre Township in West Pune. The Developer were looking at Building a 15 Acre Sports Stadia to add to the lifestyle quotient of the GLC residents. HotFut Engaged with Goel Ganga Group and Revised the business model to a ROI based Sports Club designed to cater to the residents of GLC as well as the general public in Bavdhan and surrounding areas. Today The Goel Ganga Group, under Mr. Amit Goel, has created the ILESEUM Clubs Brand which is a world class lifestyle sports club with 15 acres of sports facilities and 30,000 sq ft of Club lounge and Club House facilities managed and operated by HotFut. It is a one of a kind unique sports club at unimaginable membership prices and 12 of the world best sports and academy brands thriving in the township. The property prices, brand association value and marketing and sales benefits of the projects are immeasurable and the club itself is a sustainable and commercially lucrative venture that has become a signature of the Goel Ganga Group's future residential constructions and ability to add 'Pure Delight' to all its stakeholders.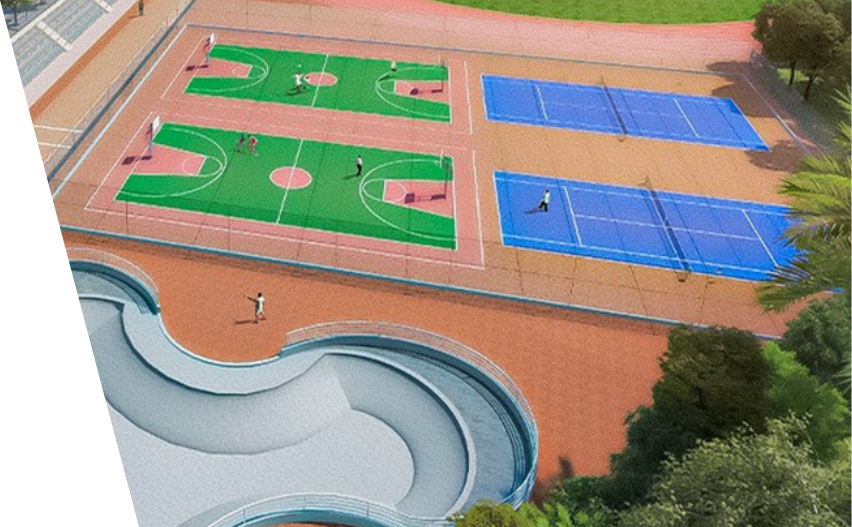 Turn-Key Integrated Sports Club
Complete Project Consultancy From Discovery Phase to Execution and Operations Phase with detailed Project Report and Business Plan.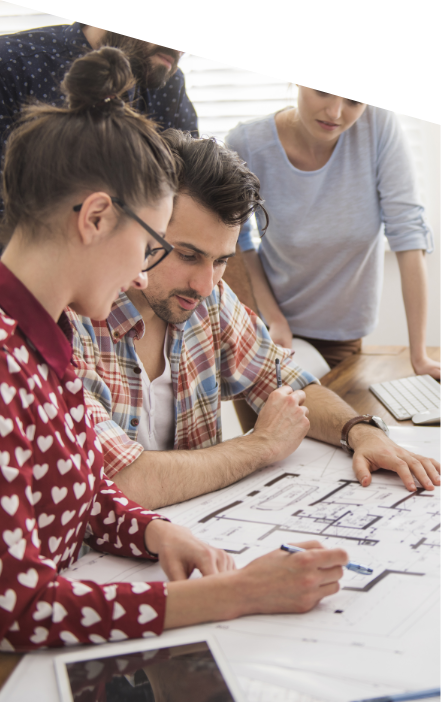 Re design of the Sports Arena and Club house. To address ROI within expected limits.
Re work of entire Surfacing solutions and purchase methodology reducing costs by 5.5Cr and increasing durability and usability by 30%
Re Design of the entire Lighting and Illumination Reducing project cost by 1.5Cr.
Multi modelling the facility to cater to additional 5 sports within the same space.
Complete BOQ preparation and vendor, contractor and installation team selection for each area.
Complete Design detailing With Hotfut providing technical layouts, levels, detailed drawings, elevations and MEP.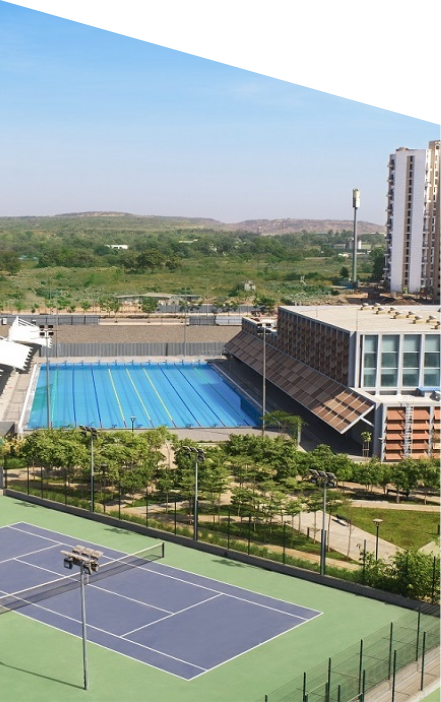 Supervisory Model. Hotfut process presentation and execution training to developer teams.
Project and site supervisions by HotFut.
Project execution guidance till handover to developer / operator.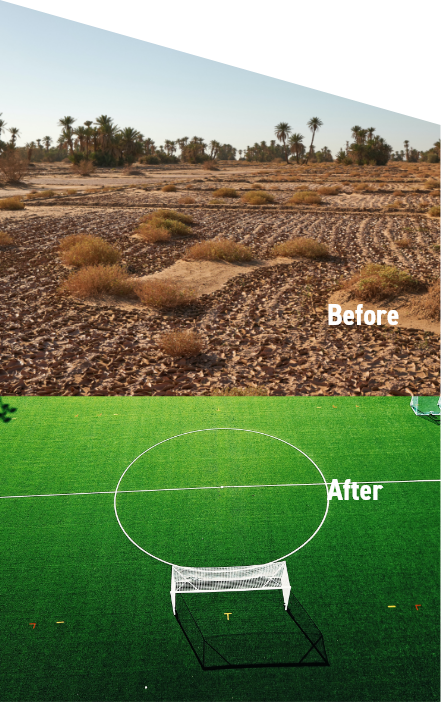 COMMRCIALIZATION & ROI DELIVERIES
The Facility is Launched in Sept 2021 and has an existing member Base of 1500 members in the first quarter of operations. Slated for a 4 Year ROI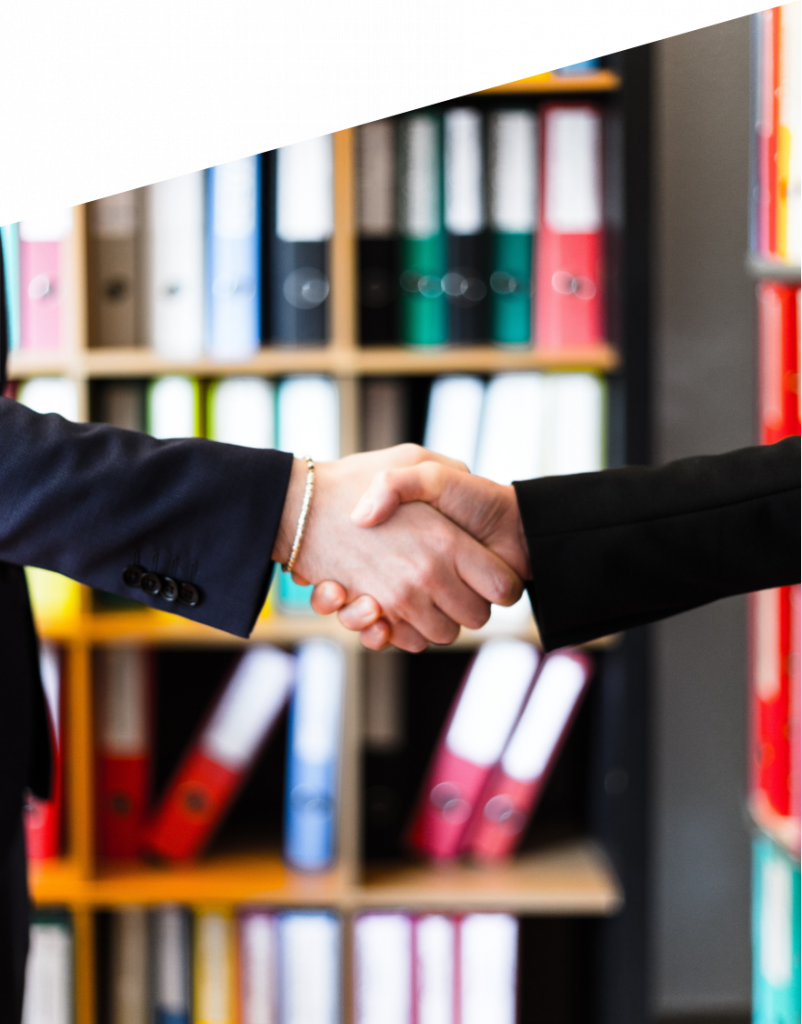 Complete O&M package managed by HotFut on 10 year lease.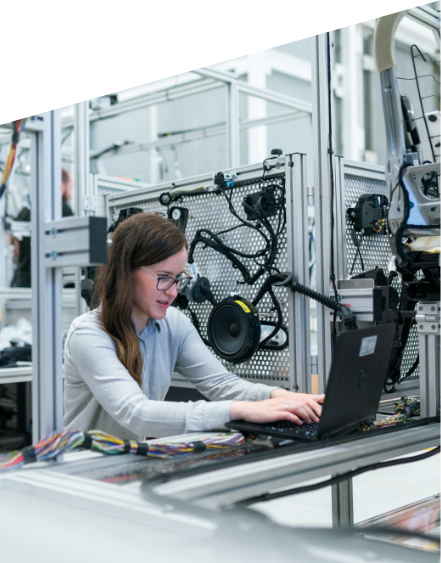 Integrated Software, APP and cash management system for seamless member experience.
Operations and Management of all Academies and Brands.
Sales and Marketing of the facility delivering the ROI.
SCHOOL & EDUCATION MANAGEMENT
Complete In School program delivered by HotFut for 2000 students in Expected Budget.
Residential Academy Programs with School and C-oliving operating – 200 Seat.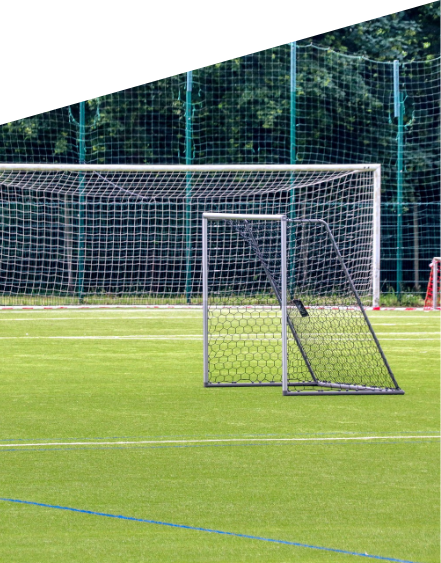 Mitigated Brand budget extensively leveraging HotFut Existing partners.
Closed 12 World Class Brand partners for each vertical of the clubs offering.
Included Brands like Peter Burwash, Gary Kirsten, Michael Phelps, MultiFit, Prakash Padukone.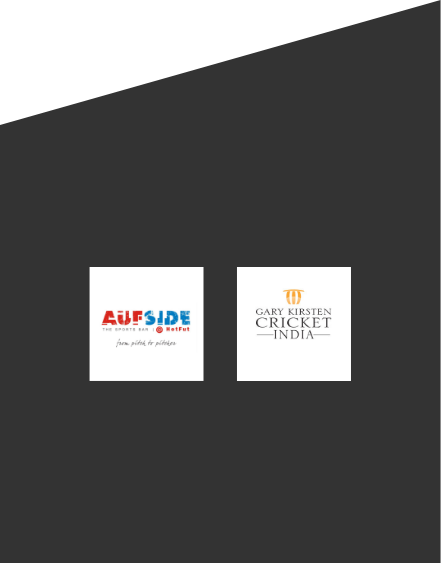 SPORTS CLUB
Outdoor Facilities

GLC
400 meters Athletic Track (IAAF standard training)
FIFA approved Astroturf 11 a side Football Ground (FC Barcelona & Baichung Bhutia Academies)
60 meters Cricket Ground with 10 lanes bowling nets (Gary Kirsten Cricket academy)
Tennis court Complex – 4 Courts (Peter Burwash international)
Gabon Stadium Seating with 5000 seating capacity
Parking facility (over 250 vehicles)
Lap pool with 4 jacuzzis, kids pool and poolside café (Michael Phelp Swimming School)
04 Multi-purpose turf courts (Hotfut)
Touch Tennis 4 courts (Touch Tennis India)
Kabaddi Courts (Puneri Paltan)
Archery Lanes (National Archery Association Coach)
Skate Park (Redbull and Holystoked Stake Academy)
Banquet (Spaced across 20,000 sq. ft lawn space)
An à la mode ambiance for the members to sit back, relax and lounge with relishing delicacies and refreshing drinks. Spend quality time with your family in divine fashion at Ileseum Clubs. Also, enjoy the perks of co-working and networking in a members-only business lounge and center at Ileseum Clubs.
SPORTS CLUB
Indoor Facilities

GLC
Gym with steam, spa & sauna (Multifit Gym spread across 10,000 sq. ft)
Indoor Badminton Complex (Prakash Padukone Badminton Academy)
Sports Science and Rehab Centre (fit2sport)
LESEUM Club Lounge and Sports Restaurant with indoor games.
Esports Zone (Sony Playstation)
Theatre, Card Room, and Library
Business Centre operational 24×7.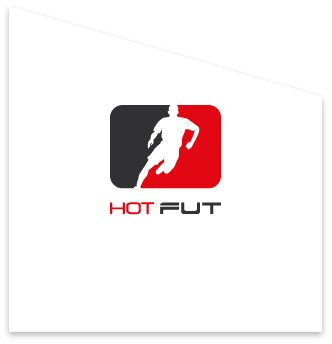 Operations & Management Partner