Hotfut
ILESEUM Clubs Glitz Undri
ILESEUM Clubs Glitz Undri

overview
Ganga Glitz Crest and Ganga Millenia Undri are premium 12 Acre Township in South Pune. The Developer was looking at Upgrading their existing clubhouse and Building an additional 2 Acre of Sports Stadia to add to the lifestyle quotient of the Project. HotFut Engaged with Goel Ganga Group and Revised the business model to an ROI-based Sports Club refurbished and re-designed to cater to the residents of as well as the general public in Undriand surrounding areas. Today The Goel Ganga Group, under Mr. Amit Goel, has created the ILESEUM Clubs Brand which is a world-class lifestyle sports club with 2 acres of sports facilities and 20,000 sq ft of Club House and outdoor sports facilities managed and operated by HotFut. It is a compact and unique sports club at unbeatable membership prices and 4 of the world's best sports and academy brands thriving in the township. The property prices, brand association value, and marketing and sales benefits of the projects are immeasurable and the club itself is a sustainable and commercially lucrative venture that has become a signature of the Goel Ganga Group's future residential constructions and ability to add 'Pure Delight' to all its stakeholders.
RMO – Existing Sports Club Refurbish, Upgrade and Operate.
Project Consultancy From Discovery Phase to Execution and Operations Phase with detailed Project Report and Business Plan.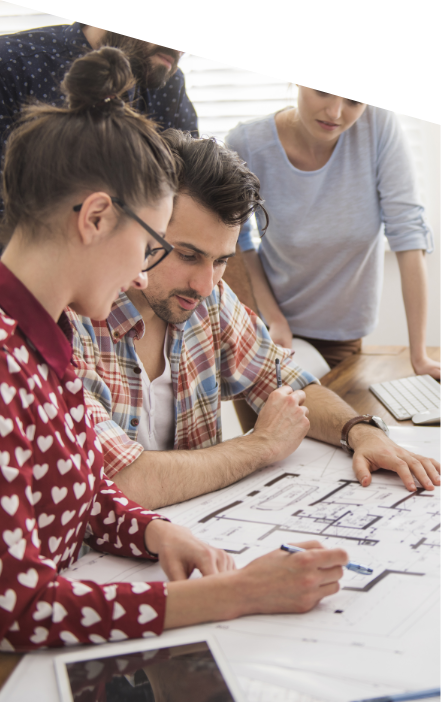 RMO of Existing Gcube Club.
Added Outdoor Sports Facilities and HotFut Arenas.
Refurbished Gym, Courts and Pool.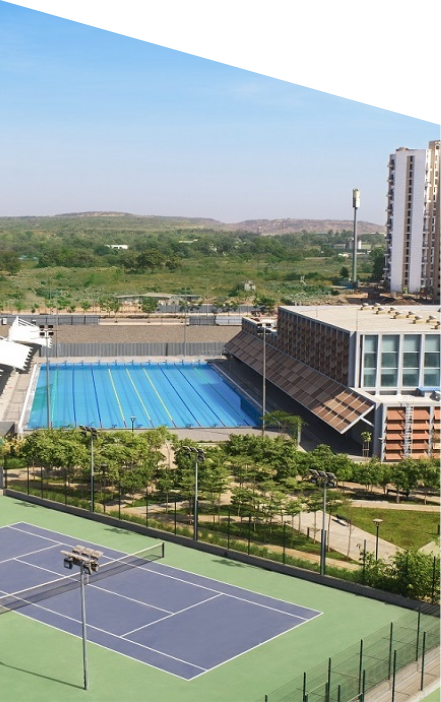 Turn Key Construct Model. Developed , refurbished and operated by HotFut.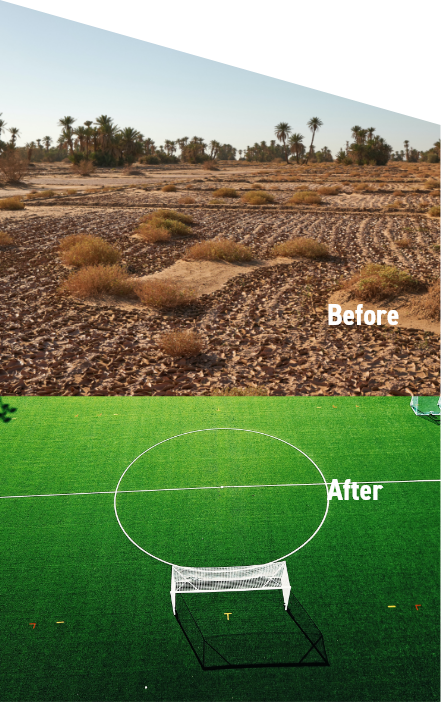 COMMRCIALIZATION & ROI DELIVERIES
The Club is launched in Aug 2021 and has an existing member base of 800 members in the first quarter. Slated for a 3 year ROI.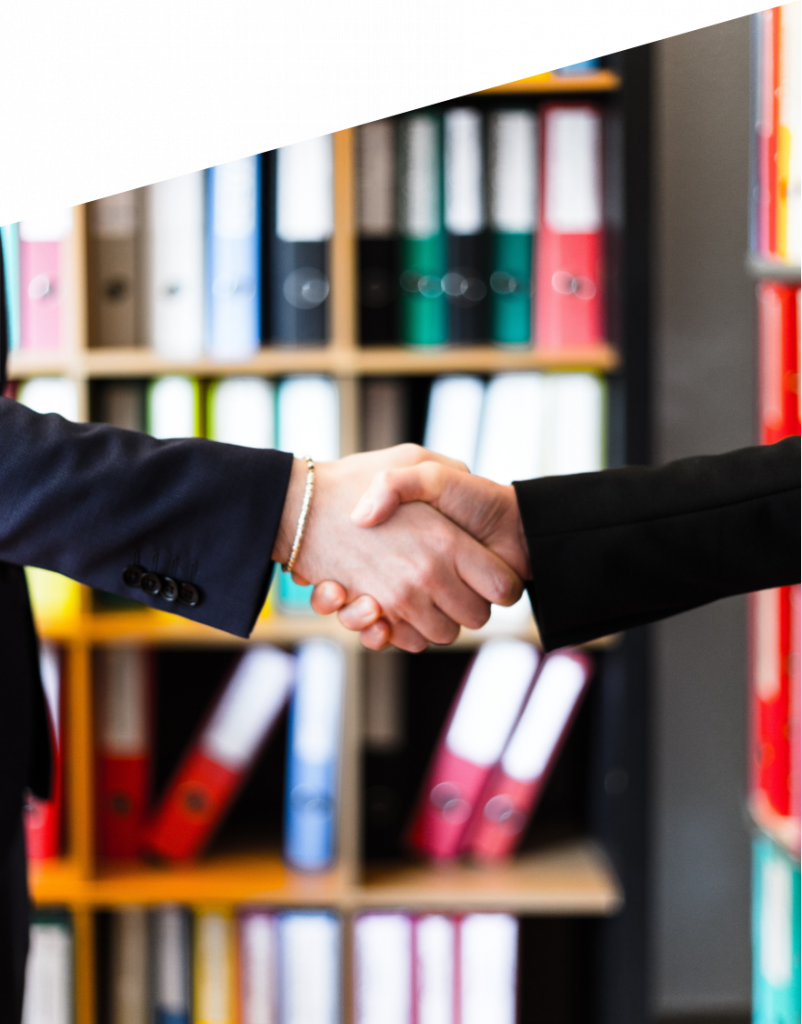 Complete O&M package managed by HotFut on 10 year lease.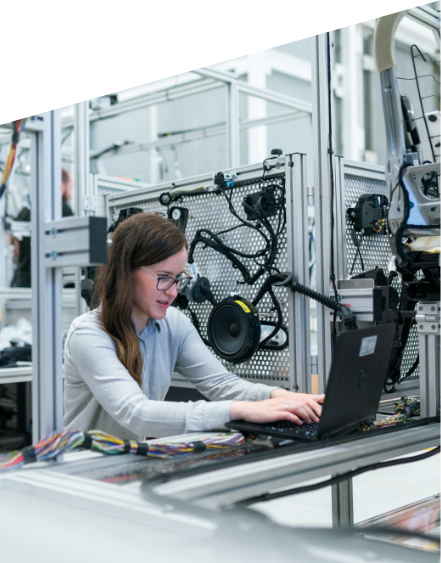 Integrated Software, APP and cash management system for seamless member experience.
Operations and Management of all Academies and Brands.
Sales and Marketing of the facility delivering the ROI.
Closed 4 World Class Brand partners for each vertical of the clubs offering.
Included Brands like Gary Kirsten, Michael Phelps, Multi-Fit, Prakash Padukone.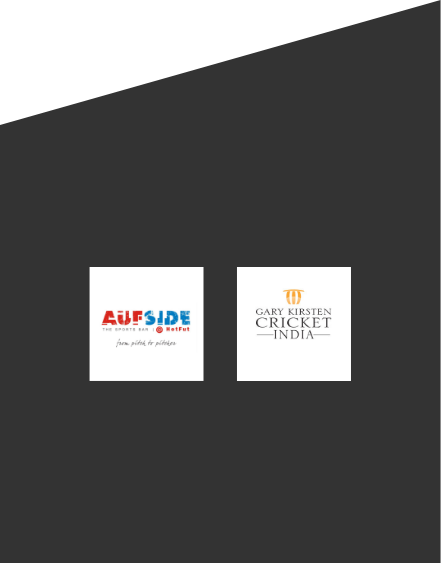 What we are doing at
UNDRI!
At Ganga Glitz Undir, we have an existing SPORTS CLUB which is accessible 24×7 with over 5 world class sporting facilities spread across 25,000 sq ft of property.
We have bought in 5 international Brand partners to provide a truly world class sports experience.
We have added an additional 30,000 sq ft of International quality sports areas which include a badminton complex, a multi utility football ground, cricket lanes and a touch tennis court.
SPORTS CLUB
Outdoor Facilities

GLITZ
50 Mtrs Jogging track and Play park
FIFA approved Astroturf pitches 2 Nos. (HotFut Sports)
5 Cricket lanes bowling nets ECB approved (Gary Kirsten Cricket academy)
1 Nos x 3 courts Badminton Complex (Prakash Padukone Badminton Academy)
1 Nos Swimming Pool (Michael Phelps Swimming)
Parking facility (over 50 vehicles)
SPORTS CLUB
Indoor Facilities

GLITZ
Gym with steam, spa & sauna (Gym spread across 5,000 sq. ft)
Sports Science and Rehab Centre (fit2sport)
Indoor Sports – Table Tennis and Pool.
The Sports
Academies GLITZ