For every age, sport & level our event calendar has got you covered
HotFut engages a host of Corporate employees though sport and development programs for Companies. Studies show higher productivity and potential among those that are fit and engaged in sport. HotFut brings the 'fun' from team-building exercises to full-fledged competitions, with capacity to host it all in following venues.
• Pune
• Mumbai
• Hyderabad
• Bangalore
• Chennai

WHAT HOTFUT OFFER

HOTFUT MANAGED EVENT
In a case where your company is interested in doing an event at HotFut but do not have the resources to conduct an event, HotFut Event Management shall create and conduct an event for you with varying amenities according to budget. Corporates who have recognized the need for outdoor activities
ADULT COACHING
HotFut Academy has qualified world-class international coaches and a state-of-the art and comprehensive curriculum to monitor development – not just technical, but also psychological, physical and social.
COMPANY MANAGED EVENT
Your Company can conduct your event according to your protocols by hiring HotFut solely for the purpose of utilizing the venue. Such an event is solely managed by the company. HotFut shall not interfere in the event unless certain HotFut services are required.
CORPORATE OLYMPICS
Corporate Olympics is a Holistic Sport Events Solution for your company. Hotfut Event Management shall create and conduct all sports events for the calendar year across multiple venues according to the budget agreed upon.
CORPORATE MEMBERSHIP
Some corporates prefer to just have a membership program wherein their employees come at an allocated time slot and play at HotFut. Such dedicated hours have encouraged a lot of employees to come and play a game before or after office hours.
Contact us:
Email: ashley@hotfut.in
Phone:+91 7774018094
Following are some of the major sports that HotFut offers for Corporates:
SPORT UNDERTAKEN:
FUN SPORTS:
1.FOOTBALL/FUTSAL
2.CRICKET
3.BASKETBALL
4.TENNIS
5.ATHLETICS
6.CHESS
7.TABLE TENNIS
8.BADMINTON
9.CARROM
10.SWIMMING
11.KABADDI
12.DARTS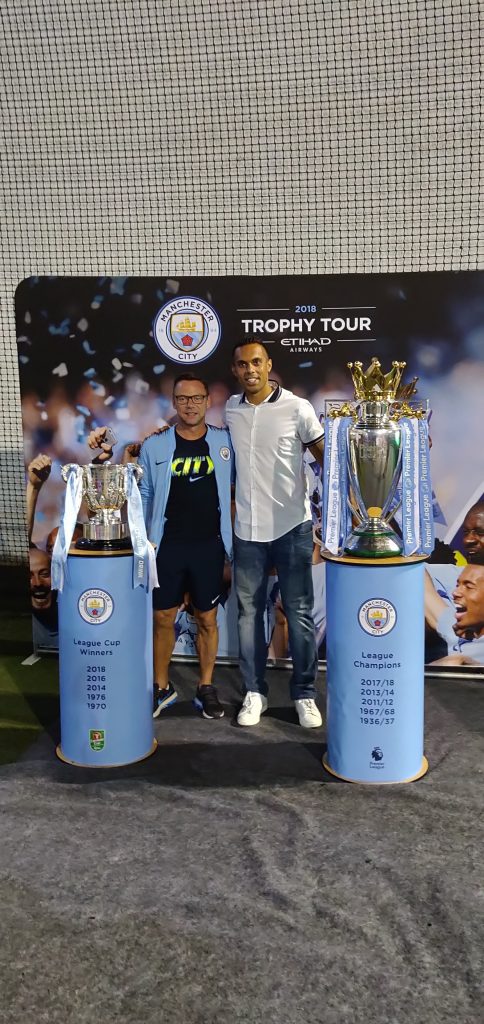 HotFut brings you State-of-the-Art Sports Arenas and Management Services to conduct physically challenging Sports Activities.
HotFut has been successfully running its own events for Indoor and Outdoor activities.
Features of a HotFut Events-
Ample of Space for Activations

Sporting Event Management

Fully Enclosed Private Space

Spacious Parking

World Class Infrastructure

Sports Gear

Referees

F&B

Fun game stalls

DJ and Music Booth