SPR City is Chennai's largest integrated township spread across an area of 63-acres. The mixed use development is a first-of-its-kind township located in a prime location and is based on the concept of building a destination "Where Business Meets Life". The world-class integrated township is developed on a Joint Development Model between Binny Ltd. and SPR Group. The township is aligned with the concept of Work-Live-Learn-Play-Commune and is envisioned as a 'City within a city' – a place that redefines urban living. Planned around combining professional workspaces and living spaces into one gated arena, it includes a separate residential development, an organized wholesale center, along with a Retail Mall, School, Convention Center, Entertainment Area, parks, gardens, jogging track, spiritual zone, swimming pool, clubhouses and lots more. The project was envisioned with India's Largest Wholesale Market and consists of a residential township of more than 20,000 apartments and bungalows. The OSR space along the Banks of the backwaters and Nala cannals of Perembur where space found ideal for the sports development and ameneites. Originally designed for Landscaping with come sports facilities as features, the task set to HotFut was to convert the unique land spaces and its constraints into a Sociallya nd commercially viable sports park capable of providing an ROI and meeting project marketing and sale objectives. The Result was the HotFut SPR City Sports Club. A 3,00,000 sq ft. fully integrated sports club catering to 10 Olympic sports and Gym, spa, and Leisure facilities.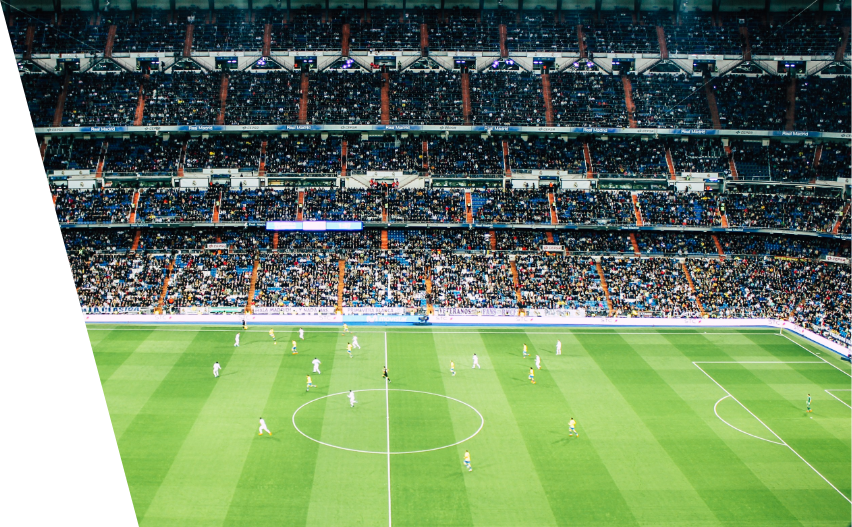 Turn-Key Integrated Sports Club
Complete Project Consultancy From Discovery Phase to Execution and Operations Phase with detailed Project Report and Business Plan.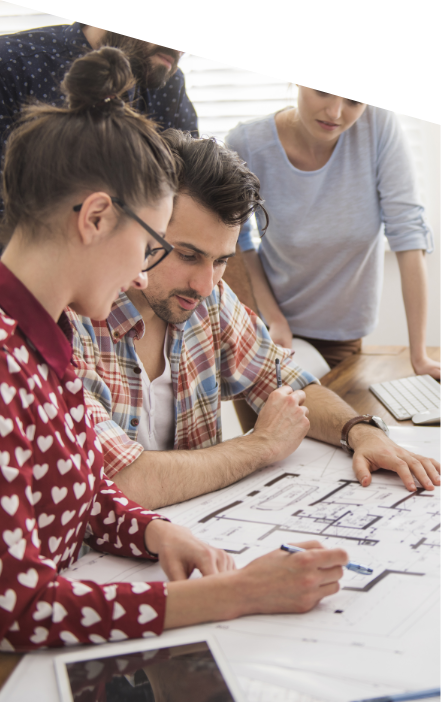 Re design of the Sports Arena and Club house. To address ROI within expected limits.
Re work of entire Surfacing solutions and purchase methodology reducing costs by 2.2Cr and increasing durability and usability by 70%
Multi modelling the facility to cater to additional 5 sports within the same space.
Complete BOQ preparation and vendor, contractor and installation team selection for each area.
Complete Design detailing With Hotfut providing technical layouts, levels, detailed drawings, elevations and MEP.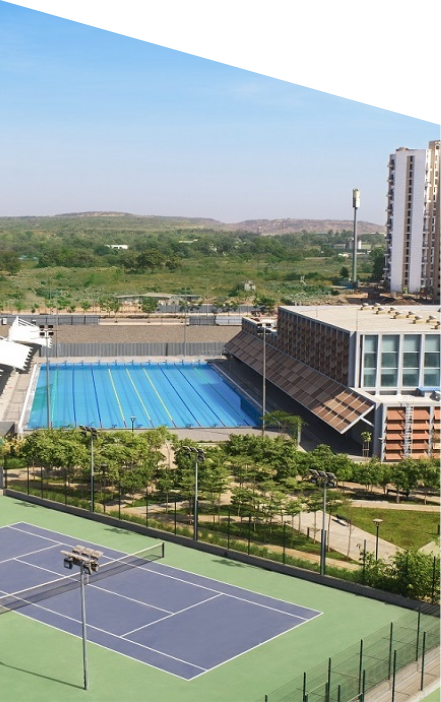 Supervisory Model. Hotfut process presentation and execution training to developer teams.
Project and site supervisions by HotFut. For Entire Project.
Turn Key Project execution for Cricket facility, 11-a-side football ground.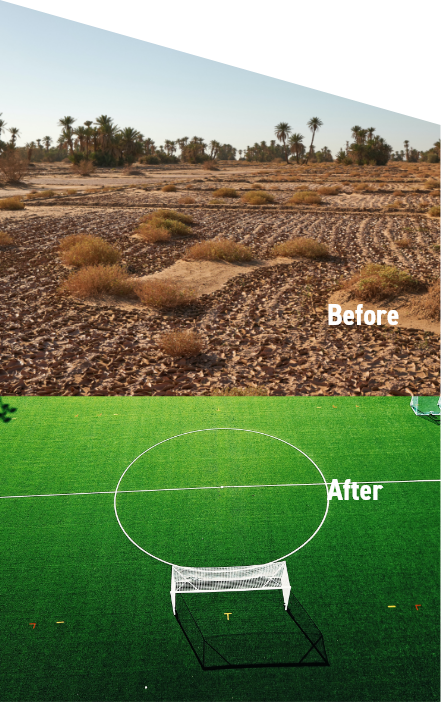 COMMRCIALIZATION & ROI DELIVERIES
The Facility Phase -1 is Launched in Sept 2021 and has a footfall of 20,000 sports enthusiasts every month Slated for a 5 Year ROI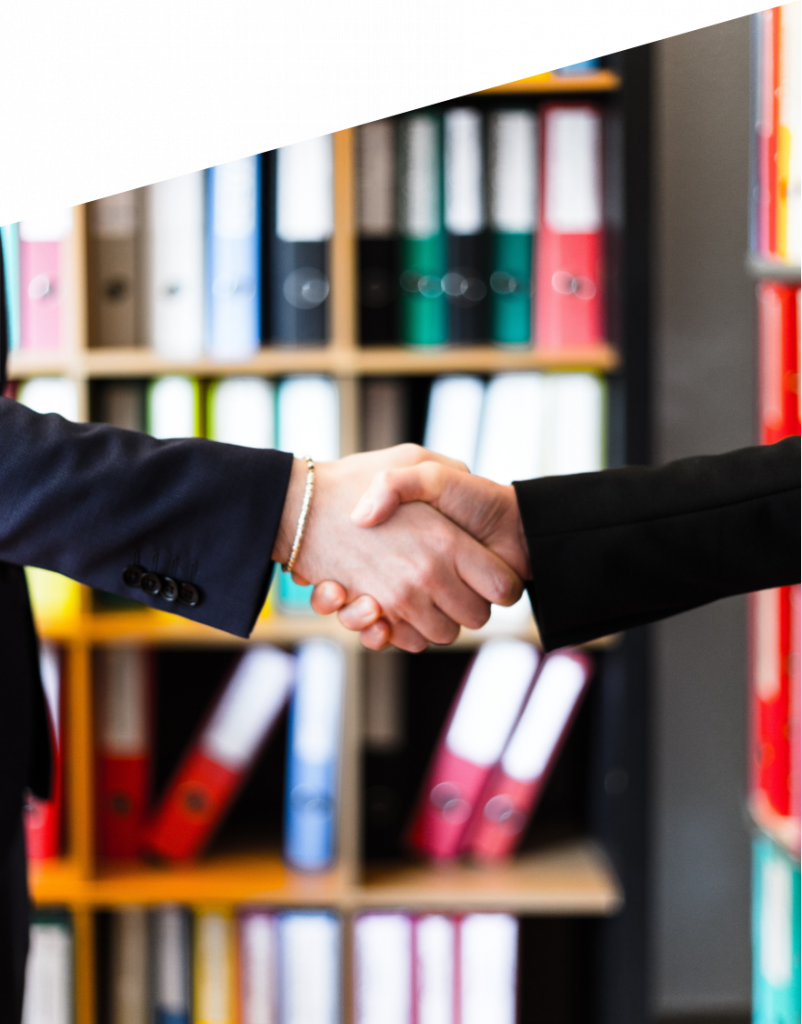 Complete O&M package managed by HotFut on 10 year lease.
Integrated Software, APP and cash management system for seamless member experience.
Operations and Management of all Academies and Brands.
Sales and Marketing of the facility delivering the ROI.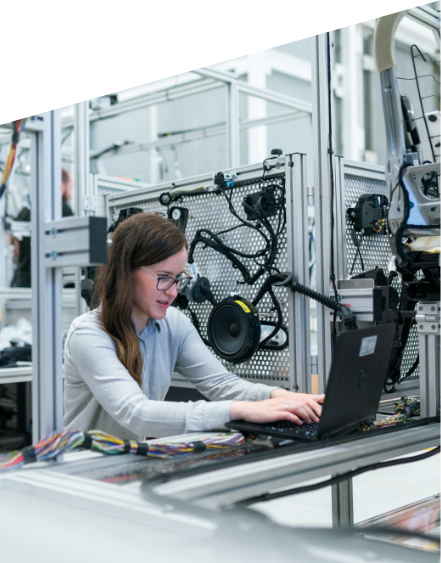 SCHOOL & EDUCATION MANAGEMENT
Complete In School program delivered by HotFut for 2500 expected students in Budget.
After School Excellence Programs by the academies for the General public and township residents.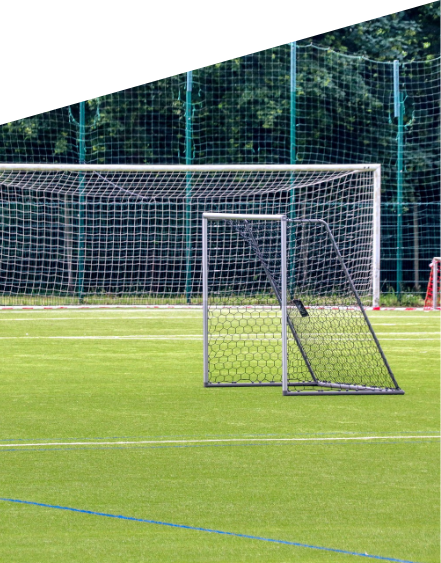 Mitigated Brand budget extensively leveraging HotFut Existing partners.
Closed 4 World Class Brand partners for each vertical of the clubs offering.
Included Brands like Peter Burwash, Gary Kirsten, Michael Phelps, MultiFit, Prakash Padukone.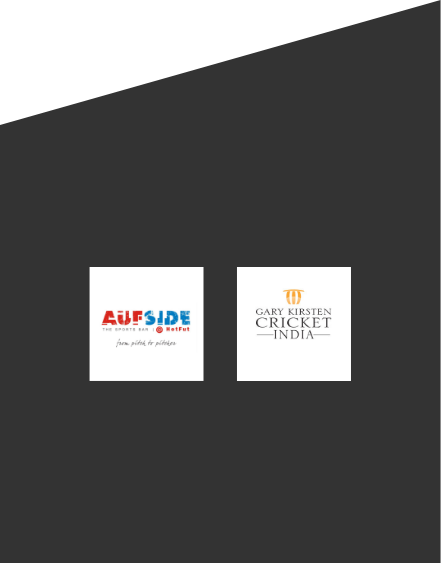 The drawings and sizes mentioned are as per the drawings shared. The final executed size shall be as actual site conditions available.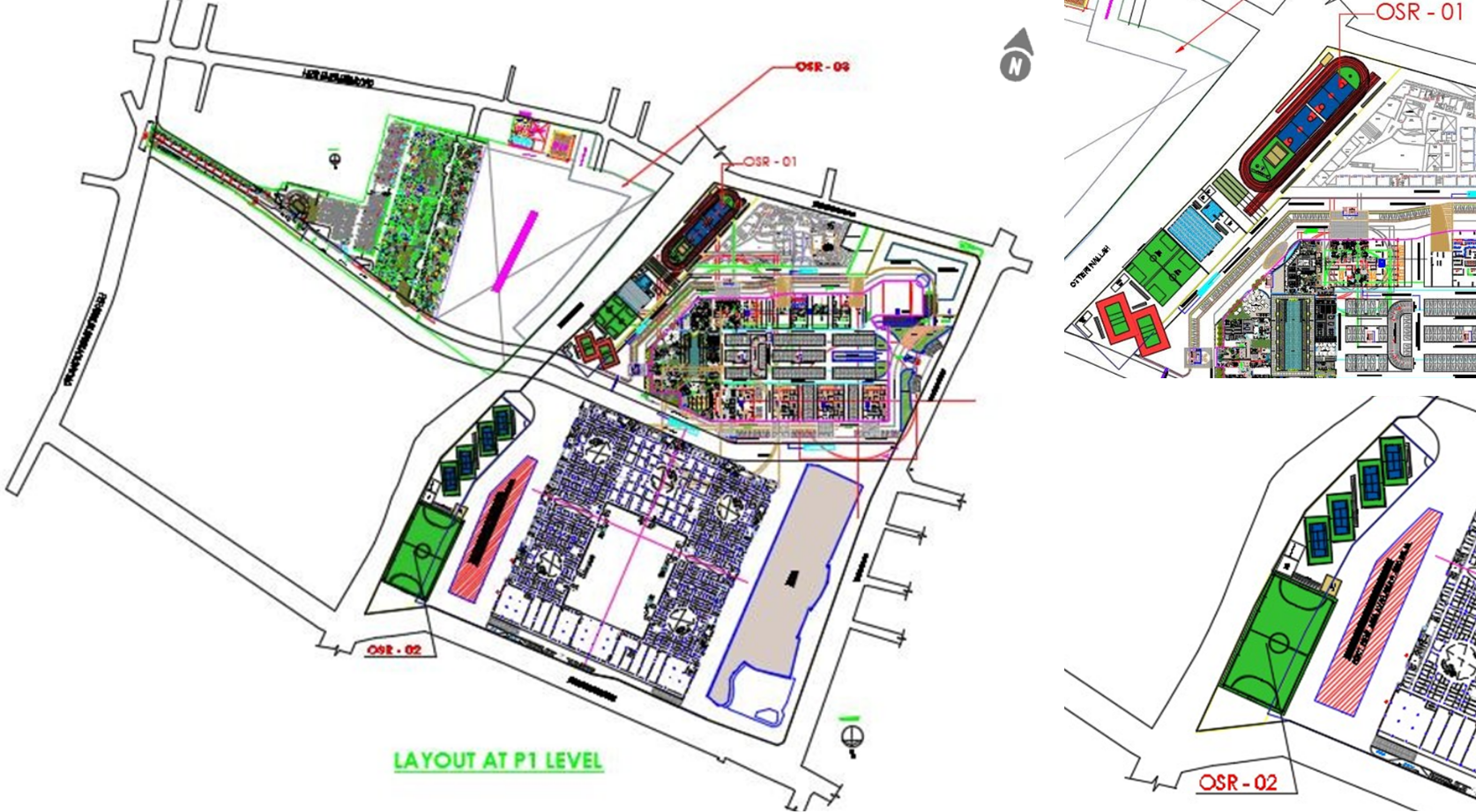 SITE PLAN
FOOTBALL

GROUND
FUTSAL TURF (110 X 52)FT Turf 2NOS. (Doubles as a box cricket ground & can be used as two separate 7 a-side futsal courts) Total Area: 11,440sq.ft.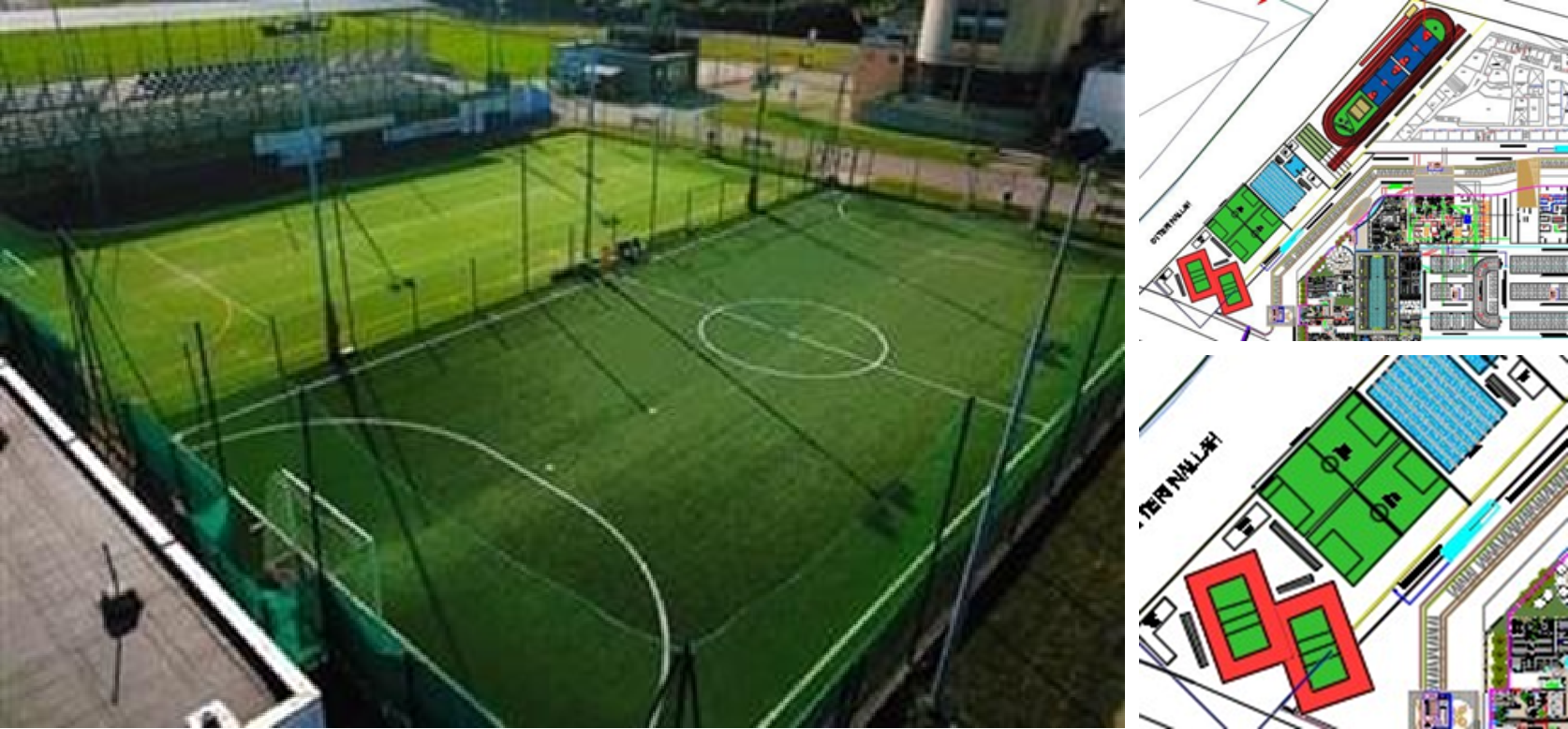 SWIMMING DIVE POOL, SWIMMING POOL Area: 93×66 FT SWIMMING POOL 1NO. 120×60 FT DIVE POOL 1NO. Total Area: 13,338 ft.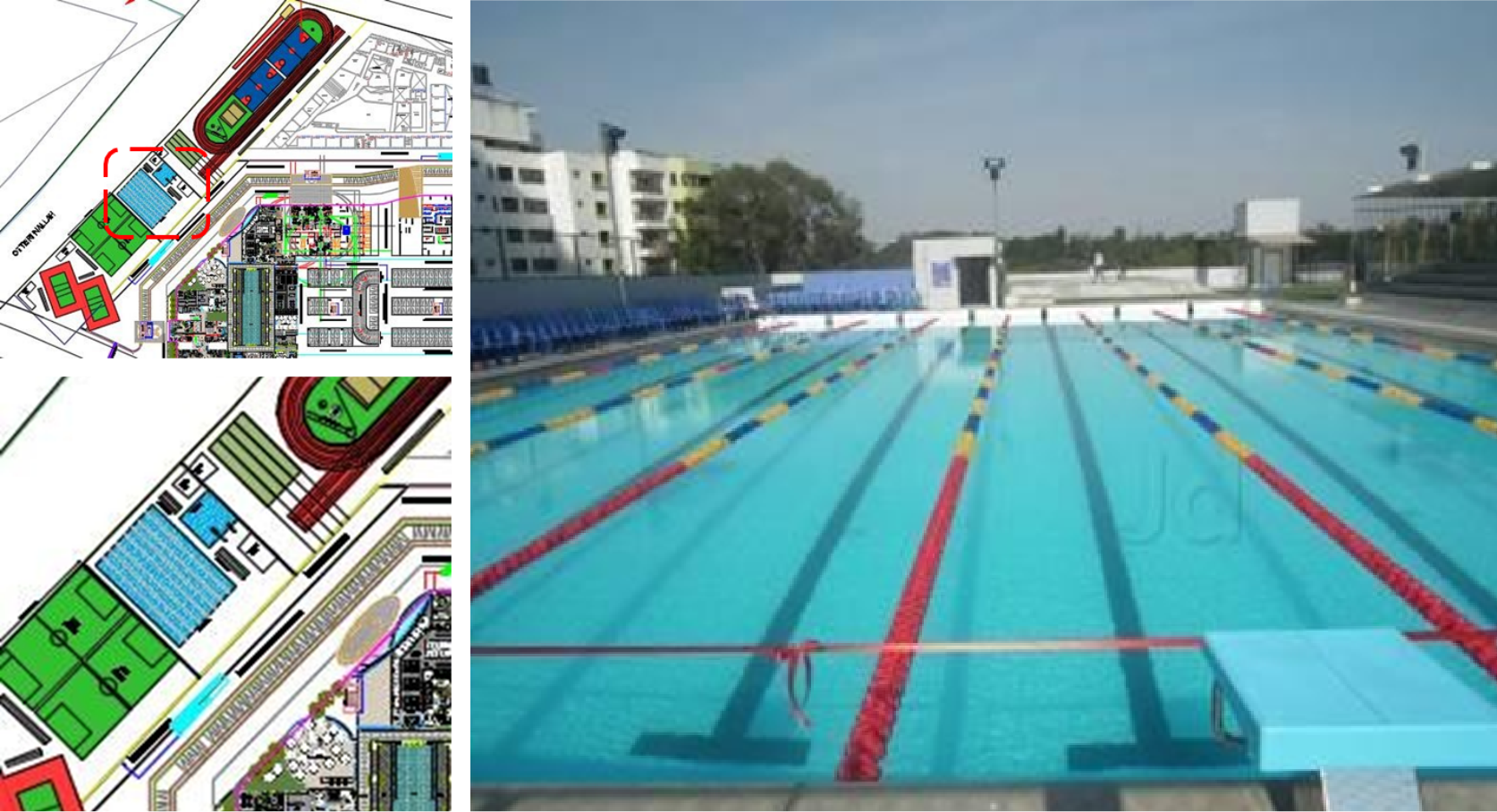 SITE PLAN
VOLLEYBALL

COURT
VOLLEYBALL COURTS 2NOS. Area 60 x 90 FT. Total Area: 10,800ft.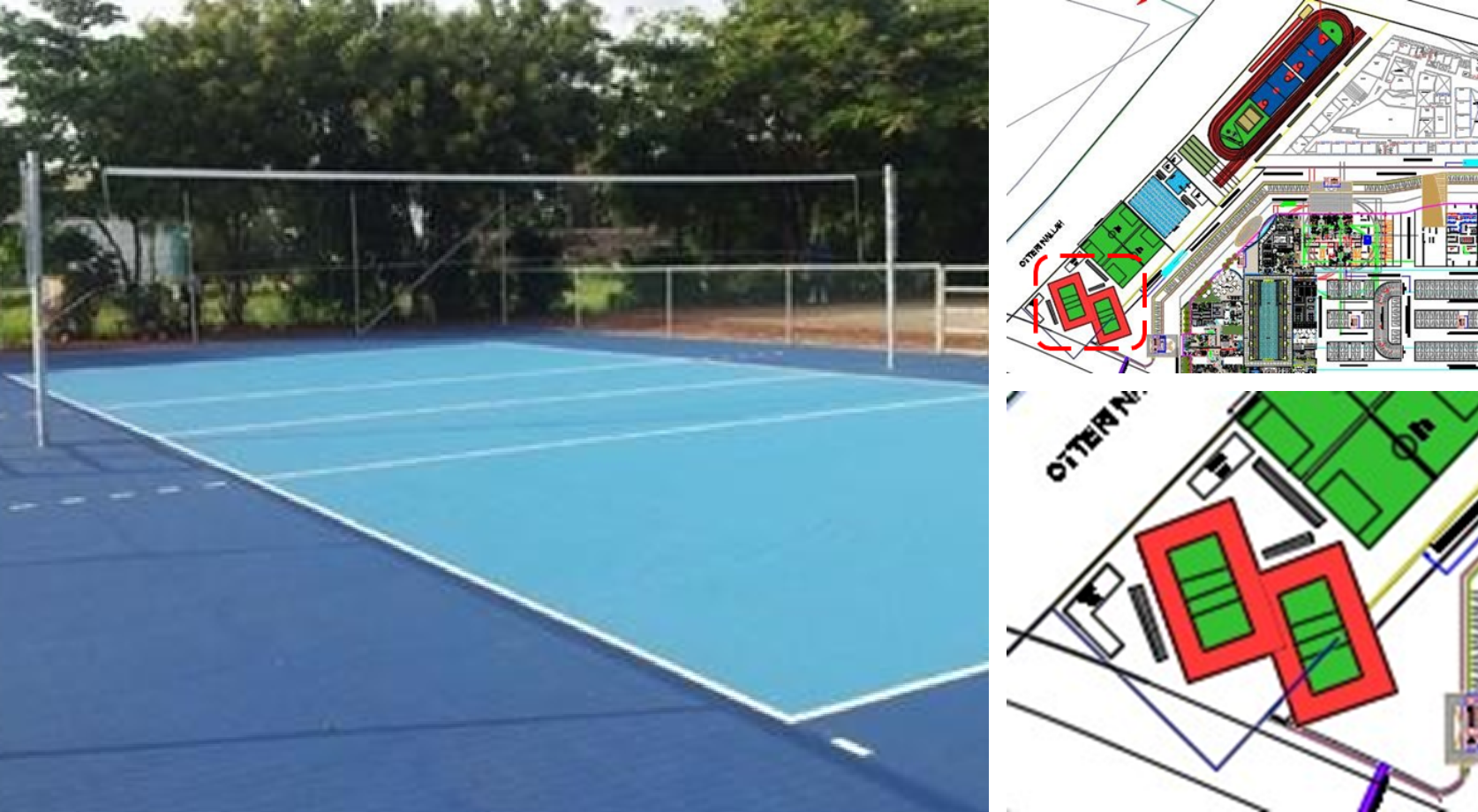 ATHLETICS, JOGGING TRACK, CRICKET LANES, BASKETBALL COURT (2NOS.) Area 336x95ft 1NO. (surrounding area 45×30)ft
TENNIS COURTS – 4NOS. Area 78x36ft 1NO. (surrounding area 32×18)ft Total Area: 11,232ft.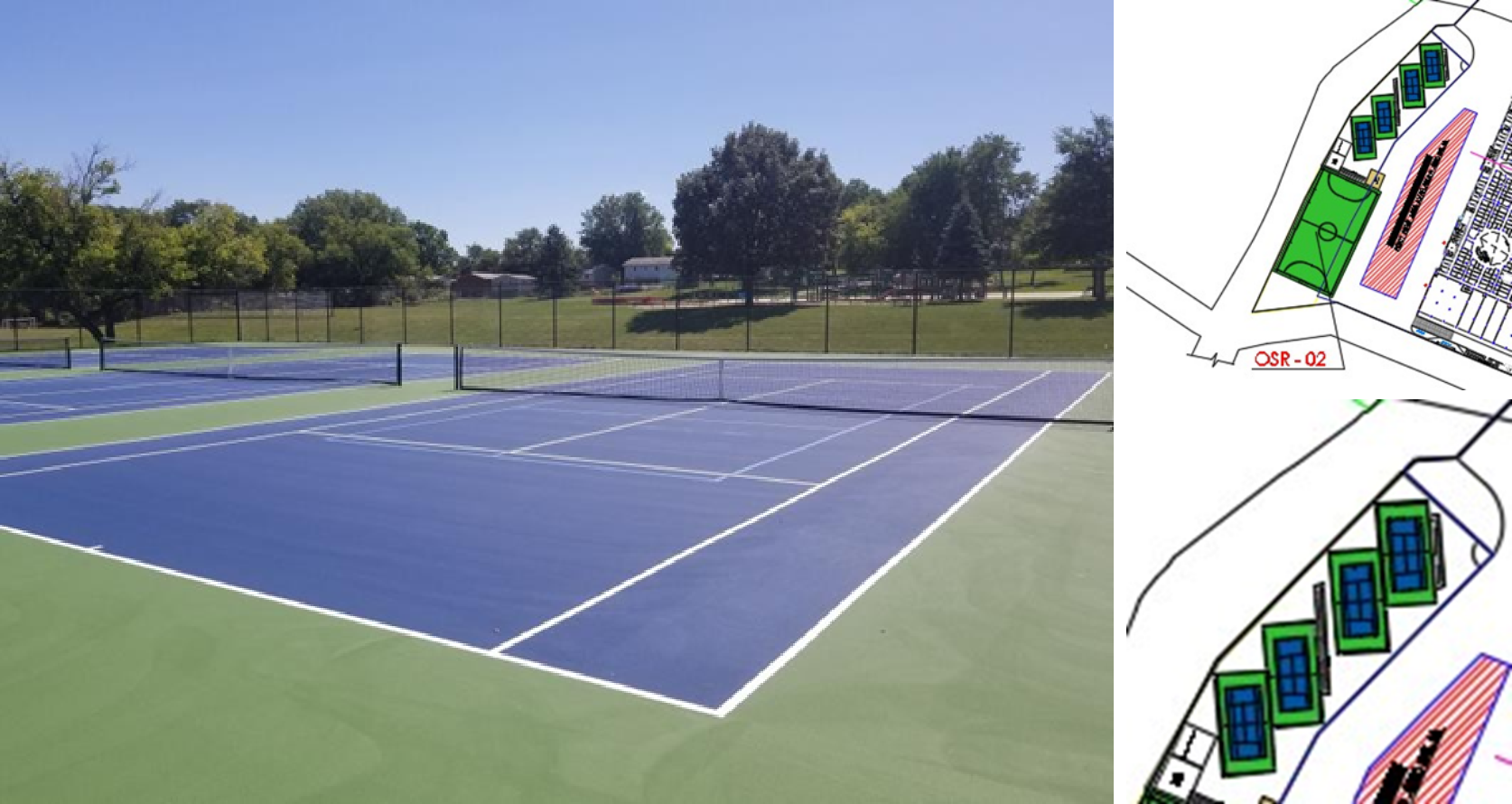 SITE PLAN
FOOTBALL

GROUND
FOOTBALL Area 295×164 FT 1NO. Total Area: 48,380ft.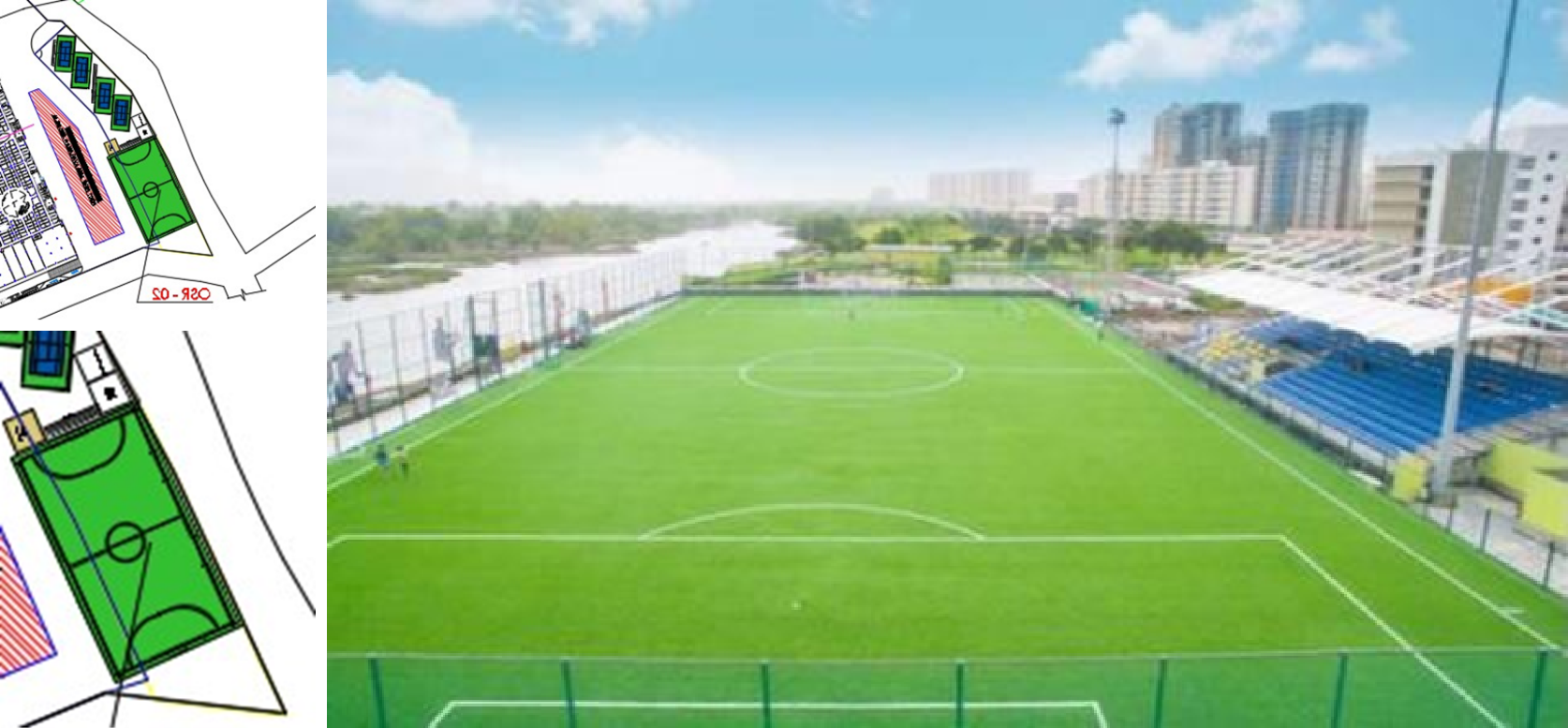 The drawings and sizes mentioned are as per the drawings shared. The final executed size shall be as actual site conditions available.