Hotfut
OPERATIONS & MAINTENANCE
sports specific
Operations

&

Management

system
The HotFut Operations and Management system is then tested and proven a management system that is the Heart of the HotFut proposition. Everything about our projects is made possible ONLY because our operations ensure quality services, facilities, and programs 365 days a year. The Operations and Management are managed and run on our own in-house SAAS and APP platform that seamlessly integrates the entire operations on a single platform. Our Award-winning SOP's are renowned for their market and on-ground relevance. Our True Serve Member Management training ensures quality services to our customers and members, delivered by the most professional and sports-specific trained teams.
OPERATIONS & MAINTENANCE
covers
Facility Daily Operations &
revenue Management
Accounting and Finance
Management.
Facility Maintenance and
R&R Management.
Sales and Marketing
Management.
THE PATH

TO HOLISTIC & SUSTAINABLE DEVELOPMENT & COMMUNITY ENGAGEMENT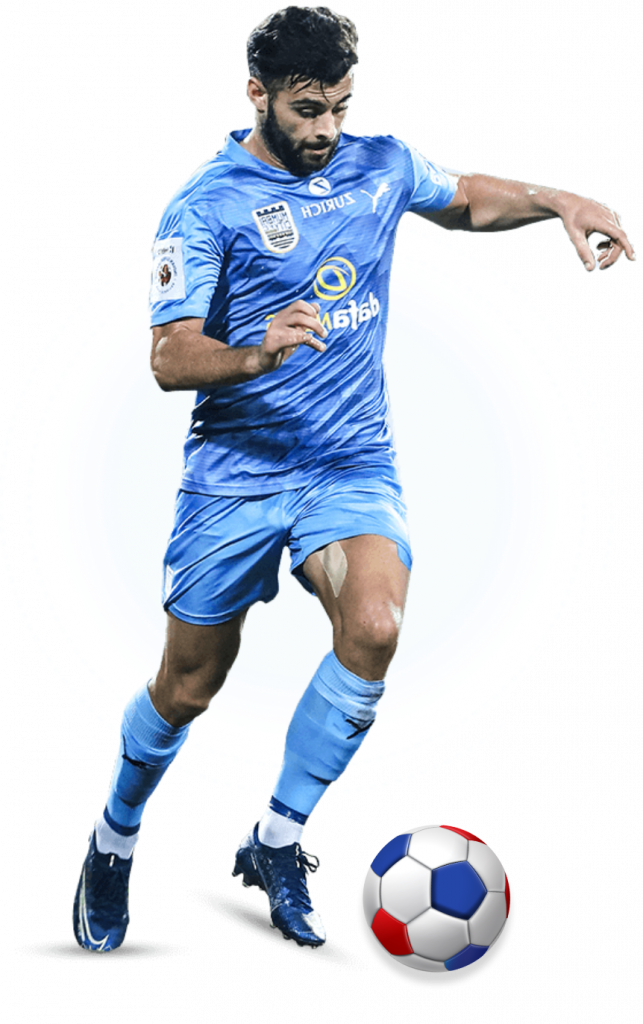 Owning / Access to quality sports infrastructure accessible to the masses for recreational play and lifestyle building.
Creating sports events and competitive platforms for all age groups and demographics that build communities revolving around sports.
Providing world-class football training to children of various age-groups, both in school and out of school.
Club and Member Management
Creating world Class Sports and Fitness based clubs and Communities at extremely affordable prices thereby making the 3rd Place accessible to EVERYONE, EVERYDAY