We represent ROI's on sporting assets.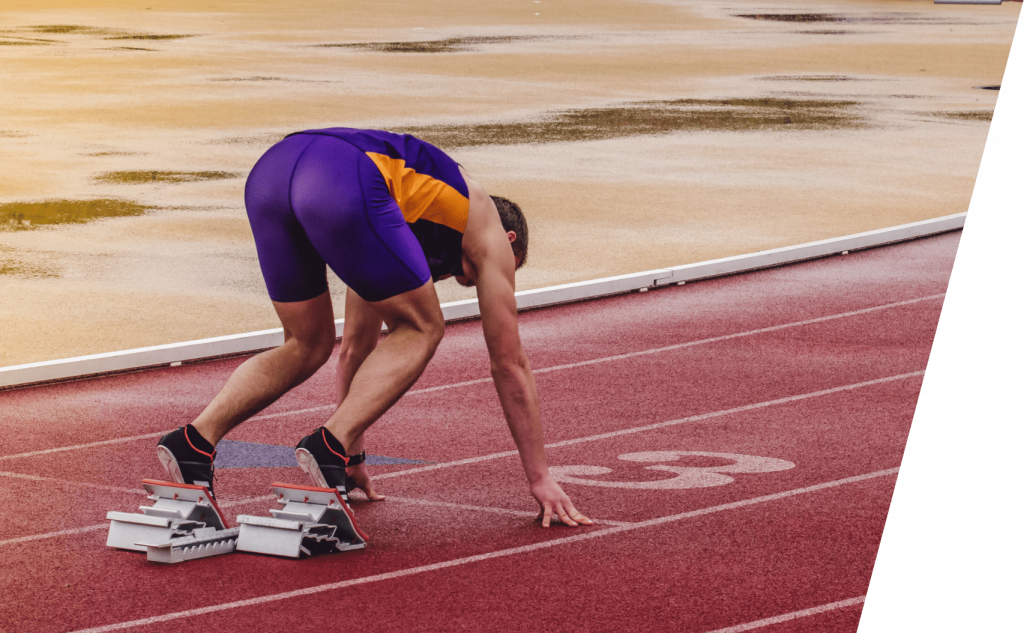 HotFut Sports is a Sports Development Company that provides world class sports facilities and infrastructure for the grassroots level public. HotFut Sports combines state of the art infrastructure, fine-tuned technical & management systems, and talented people in an economically viable business model. This model ensures a holistic sports development programme, making HotFut an ideal platform for sports development and sports education.

In a country like India, Such an integrated system ensures a sporting experience like never before.

HotFut aims at grassroots development of sports in India. Having world-class arenas as personal assets, Hotfut goes beyond just a sports arena. It is able to reach out to and engage the community through sport. HotFut is able to achieve this though its Five Verticals.