For every age, sport & level our event calendar has got too covered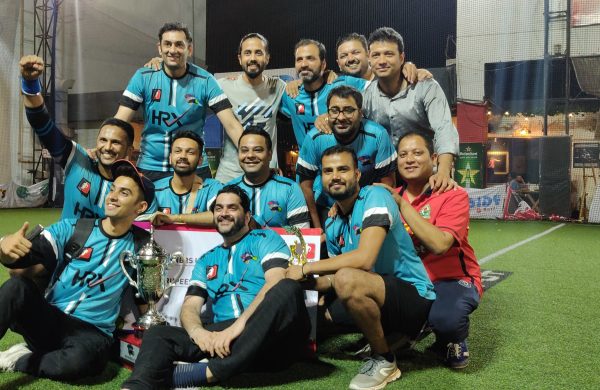 Its Box Cricket unlike anything you've never seen. This tournament has the rule book written by Mad Hatter and is as crazy as the name itself. This concept has become a huge success bringing sports and entertainment together for a weekend of Food, Beverages, Sports, Crazyness, and a whole lot of fun!
The Pune Youth League is designed to create a prestigious competitive platform for Kids Under 8 to Under 14 from all walks of life to play competitive Football and hone their talents. This league brings together various other Football Academies, Sports Clubs, Schools, Associations, and Organizations united by the competitive spirit spanning over 3 months of the Year. Each season sees over 700 participants along with active participation from parents, coaches, and cheerers celebrating the festival of football during this season.
The Republic Day Cup: HotFut's annual Inter-Corporate Tournament held during the weekend closest to 26th Jan
The Independence Day Cup: Hotfut's annual 5-a-Side Open Tournament held during the weekend closest to 15th August
Other Corporate Tournaments
Other Open Tournaments
Other School/College Tournaments
Other Competitive Events
HotFut Monday Night League is created to give those Monday Blues an electric jolt. Specially crafted to encourage people to get healthy, this league encourages working professionals and students to burn out their calories culminated over the weekend! This league brings together, not just players, but also families.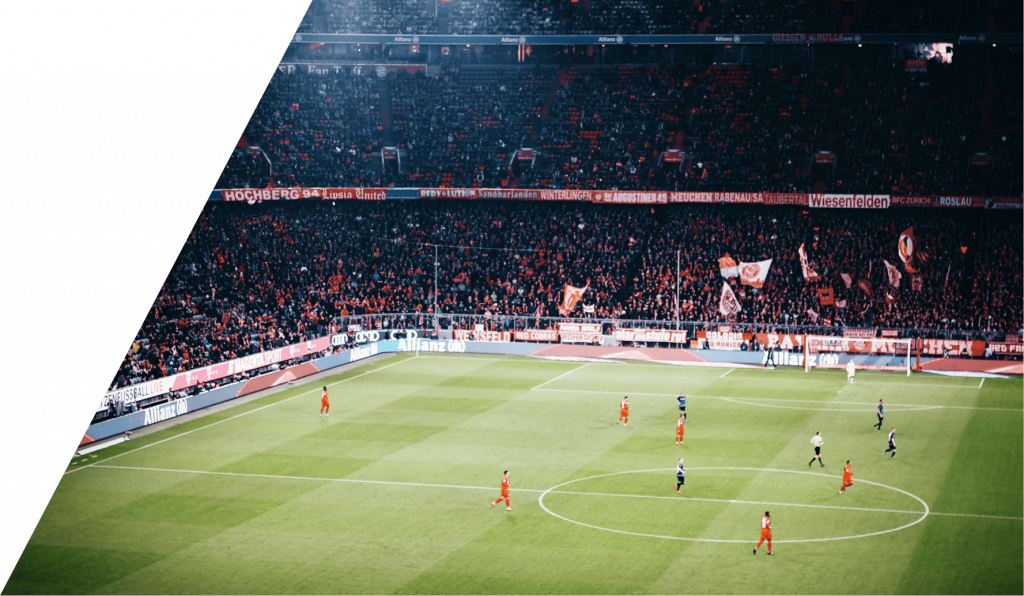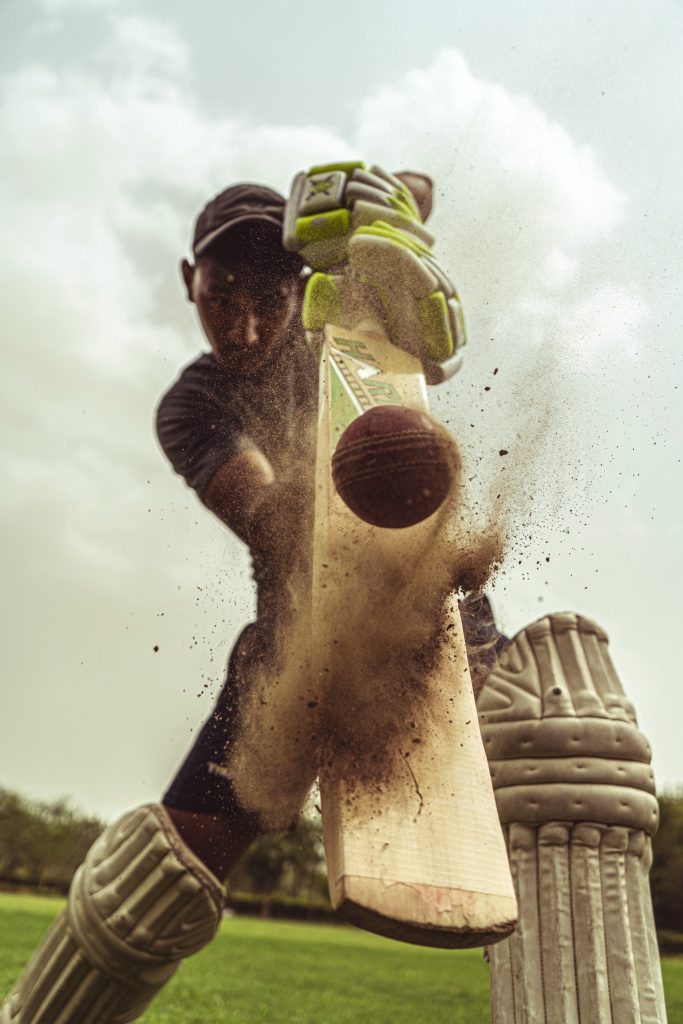 Its a fun cricket format where 3 teams participate in the Triangular tournament. Every team gets to play with the other two teams and after 3 matches the final is played between the two final teams who won the maximum matches or the team which was ahead in Net run rate ( NRR ) as the scoring is done on our app  app where all the players get to see the details of their matches and individual scores.
The winning team is awarded with the Hotfut rotational trophy which is given to the winner team every time the triangular tournament is played. 


Format- 3 Teams
Number of Overs- 5
Total Matches Played- 4